Reiki is a world-renowned Japanese holistic healing technique now used in many well-regarded medical institutes in the United States and around the globe. The word Reiki refers to the universal life force energy that flows through all living things.
Stresses of everyday life create blockages and imbalances in the chakras, the energy centers of the luminous body. As a natural, non-invasive, yet powerful method of healing that is transmitted by gentle touch, Reiki aligns and harmonizes the physical, mental, emotional and energy bodies.
Some of the many benefits of Reiki include: reducing pain, stress, and depression, promoting relaxation, assisting the body in eliminating toxins, balancing energy flow throughout the body, improving circulation, enhancing restful sleep, promoting general health and well-being, and accelerating normal healing processes.  It assists in reducing the side-effects of pharmaceuticals, chemotherapy, and radiation, and bringing comfort and peace to those who are terminally ill.
A gentle and relaxing Reiki session will leave one feeling refreshed, with a greater sense of clarity and a subtle awareness of the shifts taking place in mind, body, heart, and spirit.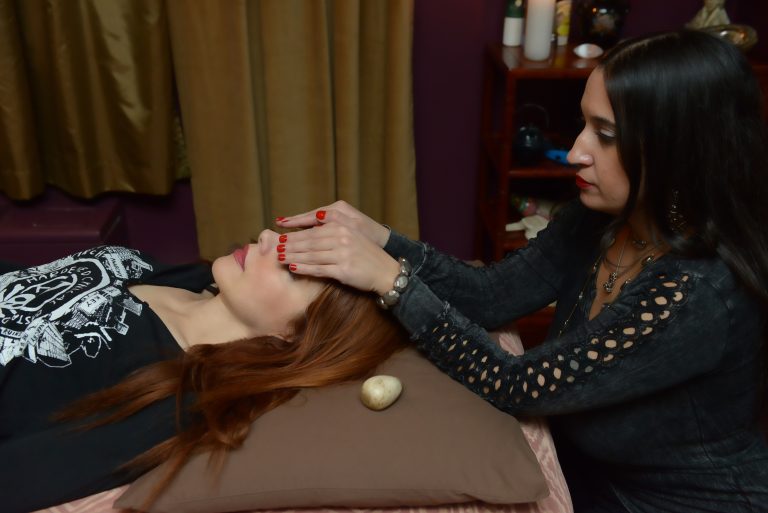 | | |
| --- | --- |
| | |
| Acupuncture & Reiki (Initial) | |
| Acupuncture & Reiki (Follow-up) | |
Remote/phone sessions also available