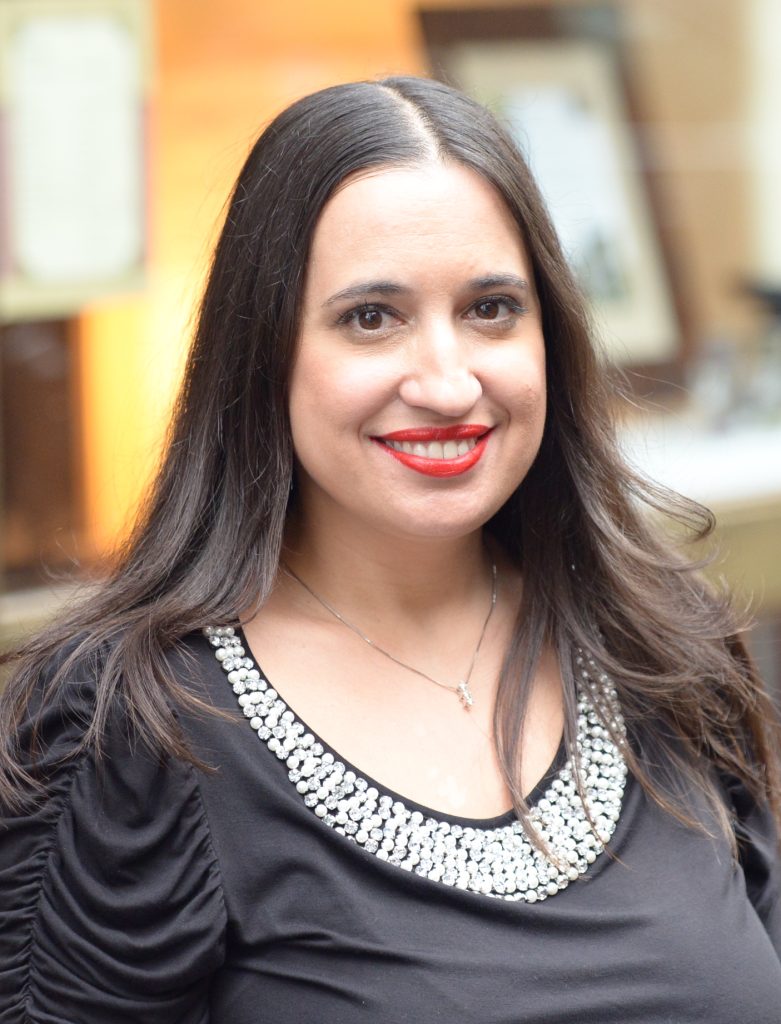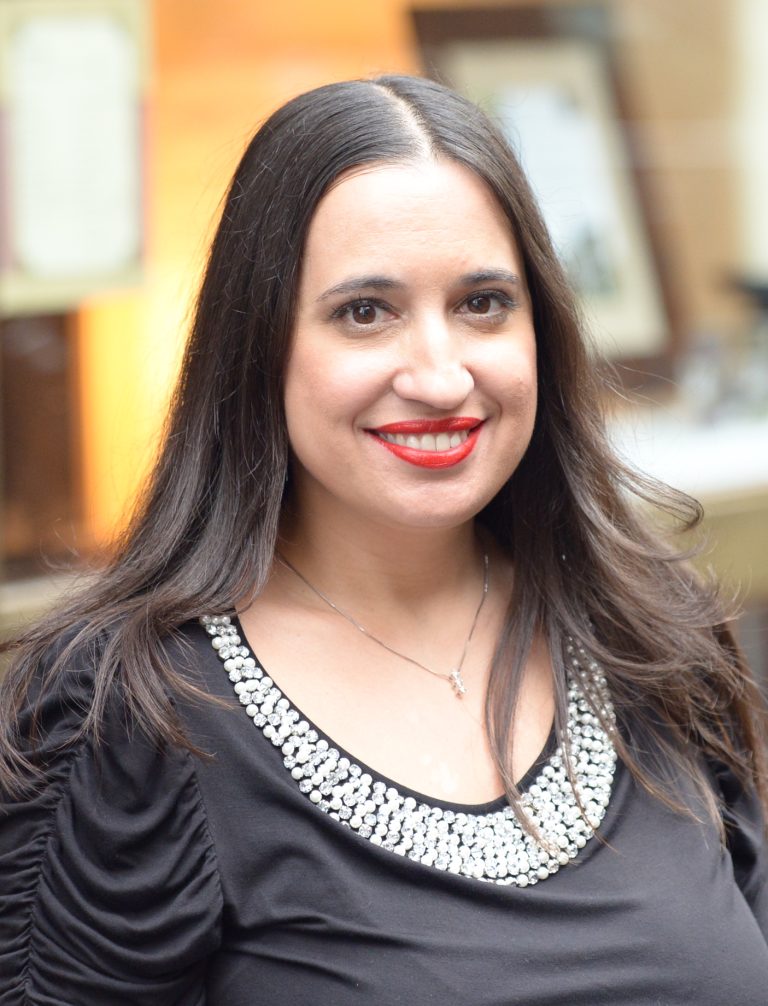 Anjali Hasija, MS, L.Ac. (FOUNDER OF SATORI)
Acupuncture, Chinese Herbal Medicine, Cosmetic Acupuncture & Microneedling, Ear Candling, Maya Abdominal Massage, Reiki, Shamanic Healing, Spiritual Response Therapy, Tuning Forks
Anjali Hasija is a National Board Certified, Licensed Acupuncturist and Chinese Herbalist. She graduated from Pacific College of Oriental Medicine in Manhattan with a Master of Science in Traditional Oriental Medicine in 1998. Having envisioned opening a holistic studio when she started acupuncture school at 20 years old, Anjali has been dedicated to her private practice in Manhattan for over 20 years.
Through extensive world travels and explorations of traditional healing methods, including those of India, the sacred mountains of Peru, the Amazon, and the rainforest of Belize, Anjali became interested in the ways of the medicine men and women of those regions. Her proficiency in this art is rooted in the ancient techniques practiced by many indigenous cultures of the world, and specifically, Peruvian, Ecuadorian, and Mayan shamanism. Anjali graduated from the Healing the Light Body school in 2004, under the mentorship of Alberto Villoldo, Ph.D, shaman, medical anthropologist, and author of over 15 books including "Shaman, Healer, Sage." She has also trained with Itzhak Beery, learning Ecuadorian shamanism and the art of the Andean Limpia (energy cleansing), and with Rosita Arvigo in Belize for Mayan healing practices and plant medicine. The shamanic practices she offers her clients address working with core soul issues and releasing trauma from the energy field.
Anjali is a certified Usui and Karuna™ Reiki Master and has been practicing Reiki since 1996. Following in her mother's footsteps, she has had extensive training in integrative healing arts over the last 25 years. She completed her Reiki training with the late Joyce Hasija, author of "The Teaching Manual for Reiki Masters," and the late Reinaldo Torres Ginard of the Regenesis Institute. In 2007, Anjali trained in Spiritual Response Therapy (SRT) with Spiritual Response Association (SRA) consultant Susan Carollo, adding another level of healing to her extensive practice. She most recently completed training in Theta Healing® with Auristela Guardia.
Anjali has spent considerable time volunteering her services, such as assisting FEMA after 9/11, giving acupuncture to the rescue workers, and in Guatemala, helping to set up community clinics by Lake Atitlan and introducing the indigenous people of these regions to acupuncture and Reiki.
In 2004, Anjali opened Satori on a quiet tree-lined Upper East Side street, with the intention of creating a world away from the hustle and bustle of the vibrant New York City life her clients were living. Within a short period of time, Satori has grown and Anjali has become known for her unique approach, compassionate presence, and effective, powerfully transformative sessions. She quickly became her clients' go-to holistic therapist, not only for her complete roster of wellness and beauty oriented acupuncture treatments, but also for her effective and knowledgeable practice of Chinese herbs, fertility treatments, and beautiful rituals of energy healing.